Swords Or Spades
Its the Mind
When we see the swords coming out in a card reading it can indicate different issues with in the mind. The clubs and spades do have good omen. You need to really quieten your mind to focus on the deeper problems that surround you or someone you love. You can only guide someone who suffers with the mind be there be supportive.  Your mental health is also very important. Each card in Tarot represent a different story. Other cards in the deal will give a bigger picture
Ace of Spades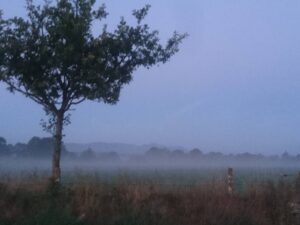 Ace of Sword's – Control of the Mind
Are you expecting change in your life?  Well be prepared it is on it's way to you. The Ace like all aces is a good omen,  it is connected to our mental way of thinking. You can always expect to have to control your way of thinking when the sword or spades  appear. The Ace tells me  you will face a challenge. Using the great ability of your strong mind will help you to see the benefits of the change coming your way. It will be of great benefit to you. Your approach will ensure you an excellent outcome.
Two of Spades
Justice  Are you the forgiving one
Has there been a dispute between you and someone else. It is not a case of who is right or wrong. It is time to stand up and recognise where the problem or dispute came from. By having an open mind about the situation you may be able to  resolve it, If this is not possible the Two of Spades or the Justice card tell me you will have a good outcome in any legal dispute that has to be brought informally by another. Be mindful to others as you go through this process. Harmony will be restored to all concerned. 
Three of Spades
The Hanged Man – Stepping back to go forward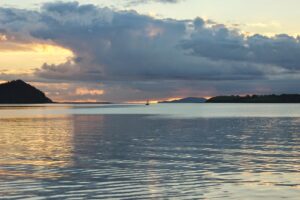 Is there heartbreak on the cards for you. It is not going to be an easy time. Feeling heartbroken, exhausted and unable to cope throughout the day.. The hanged man or the three of spade says you will have to be very brave to get you through these turbulent times . Your world has literally been turned upside down. Just be patient with yourself . It is fine to feel low in yourself. You have been through a difficult time. But take each day as a new day encouraging yourself to improve as you move forward. You will see change. The strength you have will shine through. If you suffer with a heart condition be aware time is of the essence allow it to heal you
Four of Spades
 Do not regret
The pain that you were feeling will soon come to an end. You will not forget what you have been through. The enlightenment you feel will be great. This is not a time for regret, it's a time for you to move forward. Is there someone around you who has been unwell struggling with an illness. The four of spades tell me there is great recovery for this person. There is great positive to be enjoyed here. The rest that was required has helped in the light of the day to bring new found awareness to you. Do not dwell on what you have lost, take strength from it. 
Five of Spades
Temperance  Or is it a war of Words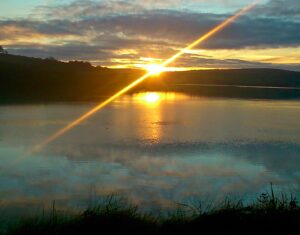 Tempers will be raised and arguments will occur. Who has been agiting the situation looking to cause an argument, try to be calm and walk away before it explodes into a war of words. Words spoken can be forgotten as they as said in the heat of the moment. However written words will stay forever as thought was in the mind when they are written.
The five of spades also tell me it is time for you to take control of any bad habits you have . Look for professional help. It can guide you and help you to move forward while leaving bad habits behind you.  Peace you will bring to yourself will be rewarded with a confident and more approachable view to life. 
Six of Spades
The Devil or Is there a journey on the way for you
Is there a journey that you need to make that you are unsure about. Why has this come about? Are you scared of the trip or the news that has been given to you. Remember you're turbulent times are behind you. Look to the future with a positive outlook.
The sexual beast is around again. Who is having a fling or trying to tempt you into something you know you do not want to do . They are persuasive, promising you the world. Beware it is their own pleasure that is of interest to them not yours
Do Ask Your Angels to help you and seek professional guidance